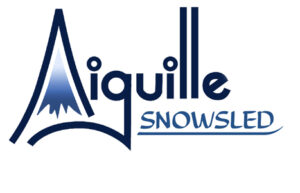 Updates – Aiguille Snowsled is now up and running! As of the 1st June 2017 Aiguille took over the manufacture and distribution of Snowsled pulks and equipment. This also includes the Mountain Rescue approved vacuum mattress which has been added to our Safety & Rescue range. We have been hard at work building a new workshop to work on pulks and accessories. Please see the Snowsled section of our site for the full product range.
There has also been lots of prototyping and product development going on in the Big Wall range. We have our prototype portaledges completed and ready for testing in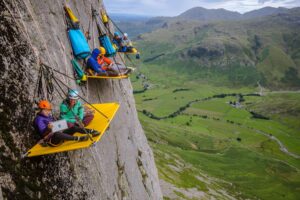 Yosemite, 3 prototype ledges have been used by Real Adventure in their EE advert. Many other products and aspects are also coming together, including rope bags, haul bags and big wall aiders.